---
"Opportunities are seized by those who clearly see the power of trends and timing."
-Donald Trump
---
The unique timing for investing in Jaffa - 2020
Positive Trend - Over the last several years Jaffa has seen historic, natural added value.
Northern Jaffa has seen steep price increases and is close to realizing its potential, whereas in southern and central Jaffa - the trend of rising apartment prices is ongoing and the potential is far from fully realized.
The Tel Aviv municipality has identified this trend and started diverting money and resources to perform extensive environmental development in southern and central Jaffa, including: approving new city plans, promotion of urban renewal areas, initiatives to develop commercial centers, building boutique hotels, public areas, a central boardwalk with shops lining both sides and bike paths.
Throughout Jaffa there are currently urban renewal processes, which will contribute to the value add of the entire area.
The work on the light rail is expected to finish in the beginning of 2021, the red line is planned to run along the entire Shderot Yerushalaim street, and will greatly improve the traffic issues the city is facing, and will contribute to the value add of the area, reduction of pollution and the creation of a green, environmentally-friendly community.
Jaffa is in the midst of a demographic process of inheritance, that brings with it new, diverse populations: students, doctors, high-tech workers, entrepreneurs and young families.
Adv. Elez Menahem
Elez, attorney and businessman, has vast experience and is a specialist in real estate in both Israel and abroad, especially in the field of urban renewal of all types. Adv. Menahem is a partner in Menahem, Avraham & Co. and is the owner of a number of successful projects in the United States, specifically in New York City.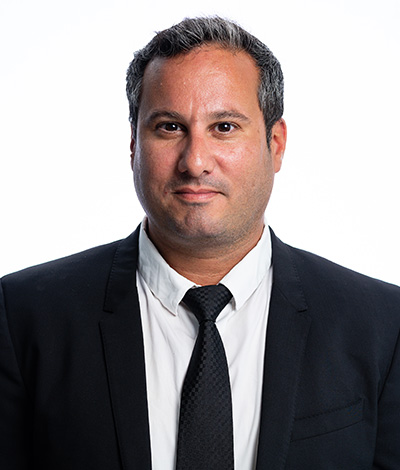 Adv. Avraham Gavriel Avraham
Avraham, a lawyer and a real estate entrepreneur with great experience, an active partner and owner of one of the most successful entrepreneurial companies in the area of urban renewal (Tama 38 and Pinui Binui), Esther Avraham Holdings, which has holdings and runs several real estate companies, including the Netanya Renewal Company.
---
Advantages & Guiding Principles
The fund was founded by investors, for investors
The investment and opportunity is available to investors with at least 500,000 NIS in liquid funds.
+ Identifying assets that are not in the market, with profit made even upon purchase, with high value add potential, thanks to our extensive network of connections and buying power. 
+ Leveraging the urban renewal in the area and managing the processes with all parties involved while bringing added value and extensive experience in the field to the table, in order to maximize the potential of the asset.
+ Returns from multiple sources (rent payments, value add), collateral for every investment.
+ Implementing unique financial models to provide preferred conditions to investors in the fund.
+ A physical asset in Tel-Aviv Jaffa as collateral, a central city with very high demand for housing.
+ Investment while maintaining full transparency and detailed fund reports, including details about the assets, income and expenses.
---
---
For additional details and more information :
---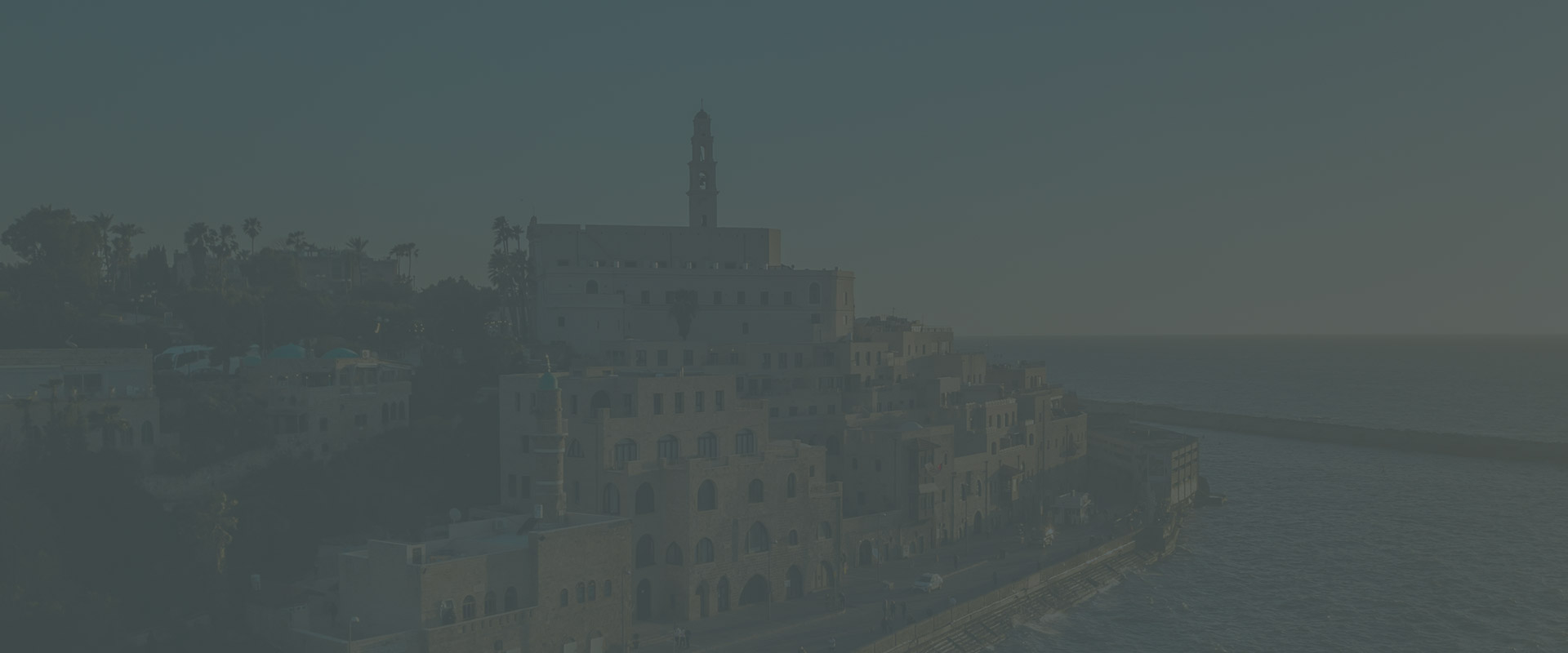 ---
---